Airport & Cruise Port transfers in New Zealand
Affordable, Professional & Secure Chauffeured Transport.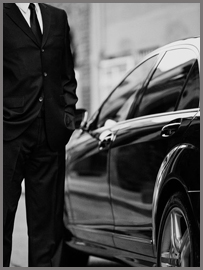 Airport Transfer & JBChauffeurs experience

JBChauffeurs.com is an online booking platform for your travel in or between New Zealand, Australia, United Kingdom, and USA you can book Chauffeured car with us 24 / 7 / 365 days a year. We are committed to providing you with safe and reliable transport service over all area's to and from the domestic and international airports and Cruise Ports. No matter your pick up time or when you need to check-in at the airport, our private transfer service will ensure you get to where you need to go on time, every time. An Australian owned and operated business, for the last 5 years JBChauffeurs have exceeded customer expectations for executive airport shuttle services by providing a private car equipped for comfort.

CORPORATE & PRIVATE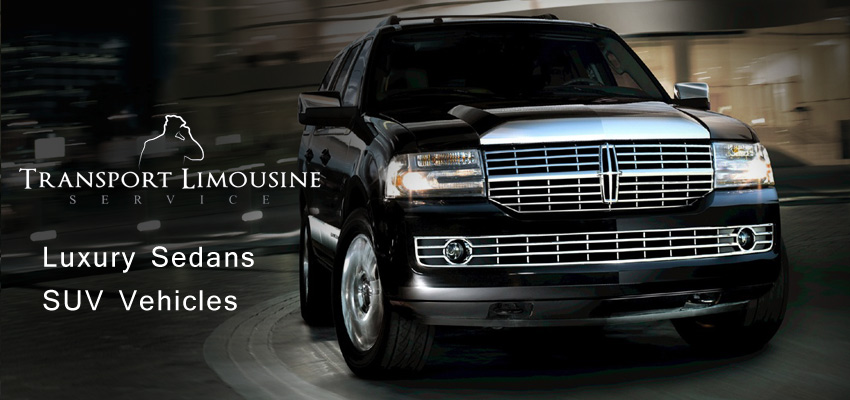 Strees-free solution & maximize your time
Booking our intercity rides as an alternative to flights, trains, or car rentals means avoiding the crowds and staying safe on your long-distance journey. Instead of enduring long lines and multiple interactions before you even hit the road, you just enjoy the comfort of a private transfer in a top-of-the-line vehicle. With JBChauffeurs intercity rides, the ease of long-distance travel is more comfortable than ever. You'll save time by skipping the airports and train stations, and can instead use the travel time how you'd like — private phone calls, last-minute presentation prep, or even catching up on sleep. Our chauffeurs are bound by discretion and give you the space and privacy you need to deliver your best.